Noah's Ark meets on Wednesday's in term-time from 8:45 to 10:30 a.m. in the Memorial Hall Cossington. It is for babies and any pre-school children along with their parent, grandparent or carer. There is a charge of £2.00 per family to cover costs.
NOTE: The Memorial Hall is not the easiest place to find. It is tucked way behind the school, with access being through the school playground on Main Street. Parking is available using the car park to the right of the war memorial.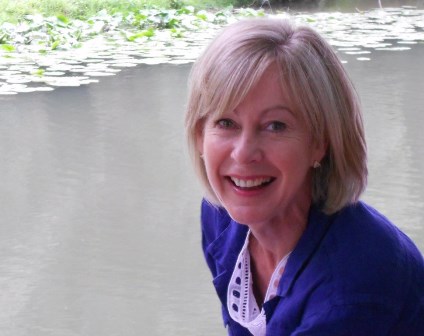 For further information please contact Lynn Castleman, Tel. 01509 816995.
Please note that everyone who works with young people is fully DBS (formerly CRB) checked.