The Child Safeguarding Policy Statement, which you can download, was first agreed at the meeting of the Benefice Council on 8 July 2013, acting on behalf of the Parochial Church Councils of Sileby, Cossington and Seagrave and then confirmed by each PCC. The policy was re-affirmed, using the Diocesan template and subsequent changes incorporated into this policy, on 22nd May 2017.
In this document each reference to Benefice Council indicates that this body is acting on behalf of the PCCs of Sileby, Cossington and Seagrave.
The Benefice Council affirms the principles of the House of Bishops' Policy for Safeguarding Children (contained in Protecting All God's Children) and is committed to the nurturing, protection and safekeeping of the children and young people in its care.
Download from the link below:
The Child Protection Co-ordinator for the Benefice is: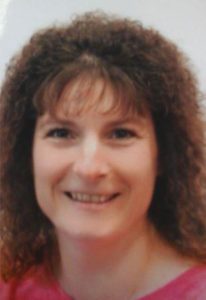 Marty Melody
Tel: 01509 815844
Email: marty.melody@hotmail.co.uk