The child and adult safeguarding policies were agreed at the meeting of the Benefice Council held on 25th November 2019, acting on behalf of the Parochial Church Councils of Sileby, Cossington and Seagrave ("the Benefice") and then approved and adopted by each PCC. It was subsequently signed by the Incumbent and a churchwarden of each parish church acting on behalf of their PCC.  It was reaffirmed without alteration at BC meetings on 20th September 2021 and 6th December 2021.
Child and Adult Safeguarding Policies
Child Safeguarding Officer:
Annette Bowdrey, 39 Greedon Rise, Sileby, LE12 7TE.
Tel: 01509 814078. Mob: 07986 656566. Email: [email protected]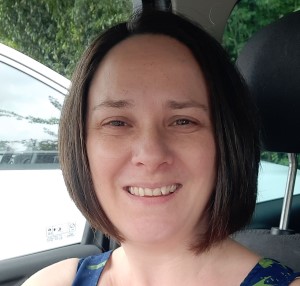 ---
Adult Safeguarding Officer:
Heather Hall, 6 Rosslyn Avenue, Mountsorrel, LE12 7UQ.
Tel: 0116 2375587. Email: [email protected]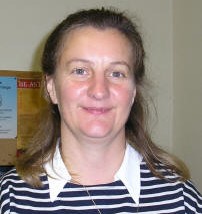 ---
Diocesan Safeguarding Adviser:
Rachael Spiers, St. Martins House, 7 Peacock Lane, Leicester, LE1 5PZ.
Tel: 0116 261 5341. Email: [email protected].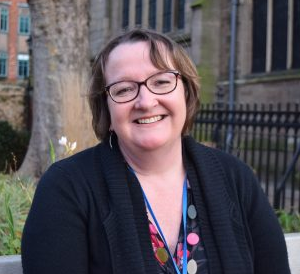 ---